Places to Eat in Fort Portal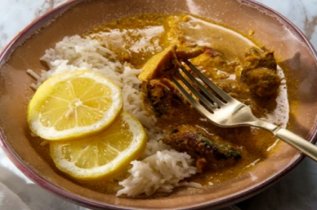 There are many places to eat and drink in Fort Portal and below we provide details of the most popular places. The Dutchess Hotel and Restaurant is one of the more expensive however still cheap by western standards. There you can feast on burgers, pizzas, smoothies and homemade bread. Our accommodation in Fort Portal guide also lists some of the other places to eat so here we detail 'the best of the rest'.

The Gardens Restaurant is popular with its a la carte or buffet meals whilst those looking for an original snack should make their way to Sweet Aromas where the staff experiment with all sorts of tasty treats! Contact us using our contact form if you can provide details of other places to eat in Fort Portal.
---

International food in Fort Portal including pizzas and crocodile burgers together with a 5 room hotel.
---

One of the most popular places to eat in Fort Portal it also has a craft shop next door.
---
---

A small bakery and coffee shop on the Malibo Road Fort Portal with some unique treats!
---

Zoom in on our satellite map of Fort Portal showing the town and discover other pleces to eat in Fort Portal.
---
---